ZuBarc is a collective team of dental industry veterans with over 100+ years of combined dental industry experience.
Our team members have participated in 100's of office renovations, satellite, and/or new builds. 
Our team brings you, the customer, a collective skillset from a multitude of verticals within the dental industry. From office design, capital equipment, CAD design, engineering, installation management and project management, our team has spent a career serving our dental industry.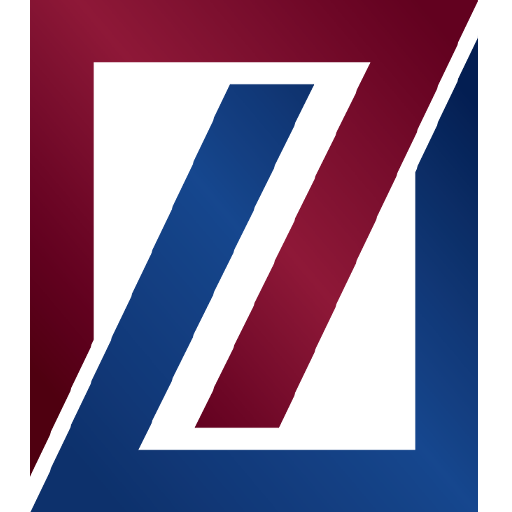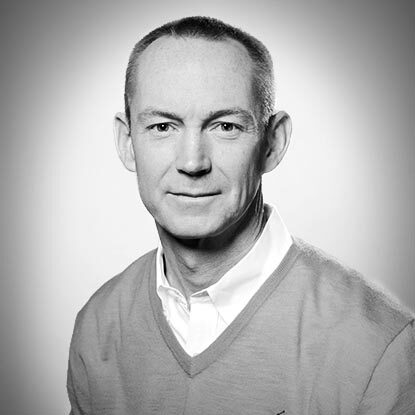 Marc Stollings
Co-Founder, CEO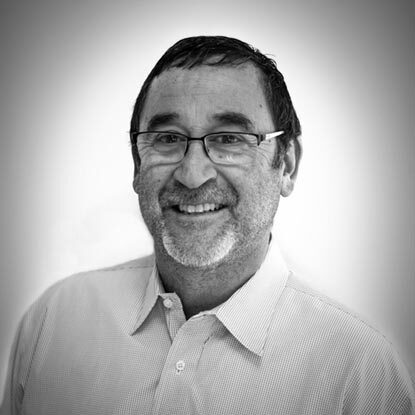 John Zuba
Co-Founder, VP of Sales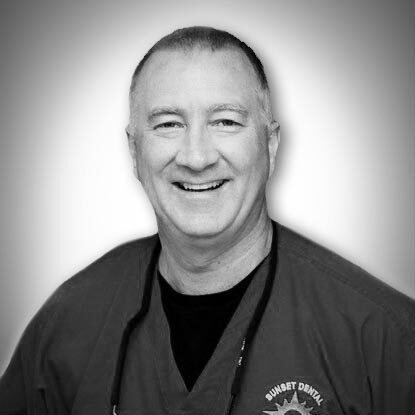 George Jones, DMD
Owner, Practicing Clinician & Consultant
Drew Cook
Director of Design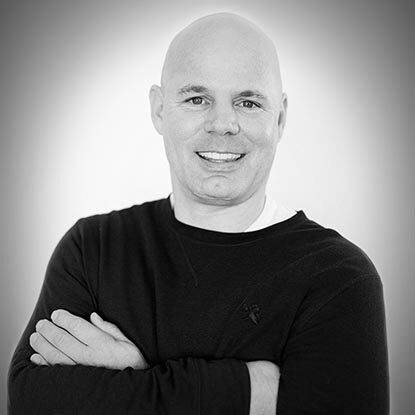 TJ Pittman
Director of Operations